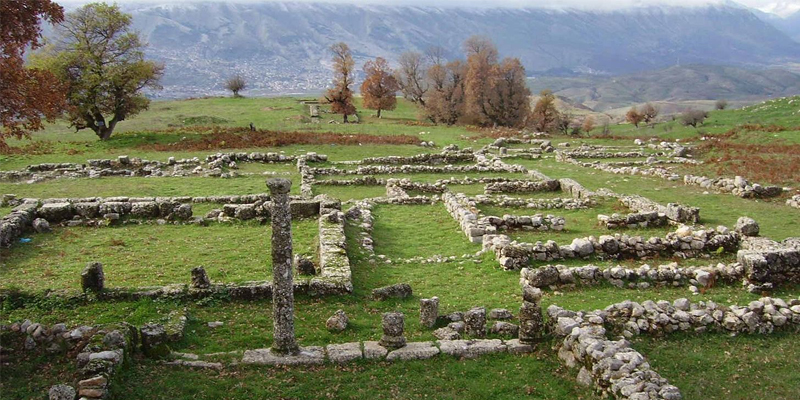 Cajupi Hotel, Gjirokastra, Albania
"Hamlets on the move: Round table and workshop on 11-12 June in Gjirokastra, Albania"
Overview
The Ministry of Culture of Albania is organizing a two-day round-table and a workshop, to be held on 11-12 June 2020, in Cajupi Hotel of Gjirokastra city, in the framework of the implementation HAMLET project. The aim will be presenting Hamlet project objectives to the touristic operators and local associations. The areas of Libohova, Labova e Kryqit and Antigonea are involved in HAMLET project, aiming to increase the attractiveness of natural and cultural assets and encouraging the development of sustainable tourism to improve intelligent economic development of the area.
The HAMLET project is implemented under the First Call of the Interreg IPA Cross-border Cooperation Program Italy-Albania-Montenegro, and is based on the promotion of lesser-known tourist destinations that heritage rural architecture and cultural specialty. The main activities of the project are related to the promotion of tangible and intangible cultural heritage, especially traditional crafts, aiming the touristic valorization. The Ministry of Culture of Albania participates in this project as the lead partner and the other partners involved are the Ministry of Culture of Montenegro, CNA Bari (Chamber of Crafts), Urban Research Institute from Albania, and Puglia Promozione (Regional Tourism Agency) from Italy, while the Puglia Region and the Union of Municipalities of Montenegro are associate partners.